Follow this unique and unforgettable path which has been created through the views and voices of local citizens, who have contributed to the project. The result is an unprecedented viewpoint, which, through the personal and collective stories of the contributors has created meaningful links between places and people, of both the present and the past. Our pathway transforms these places into spaces for meeting and for sharing.
The storyteller-citizens, or as we call them, the Heritage Guardians, become witnesses to the link between the cultural traditions and of the community that takes care of it.
This project consists of a narrated tourist route and gives its participants (whether a local citizen or a tourist, from near or far), an experience to broaden the mind and to partake in this intricate local legacy.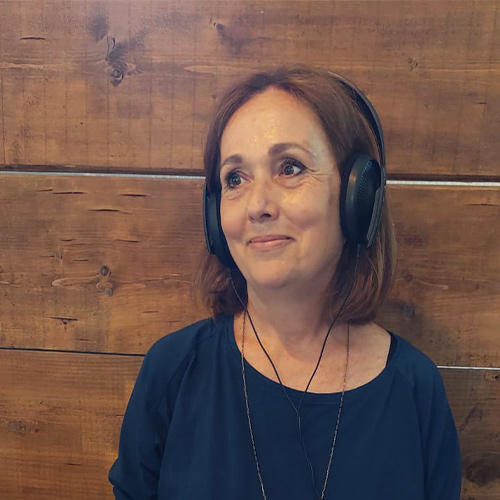 Alessandra Senni
Entrepreneur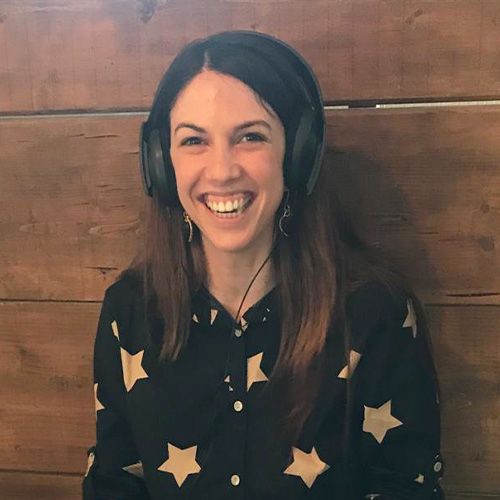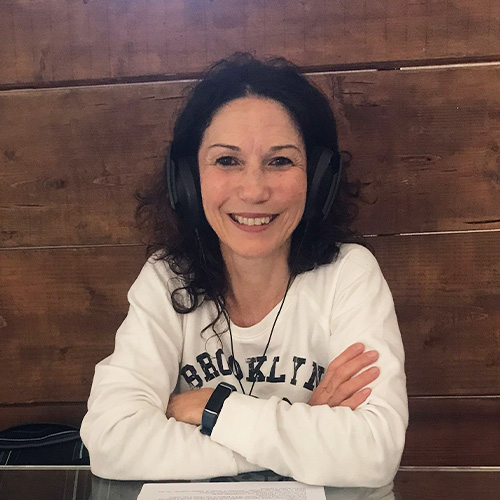 Erika Bartoli
Nursery School Teacher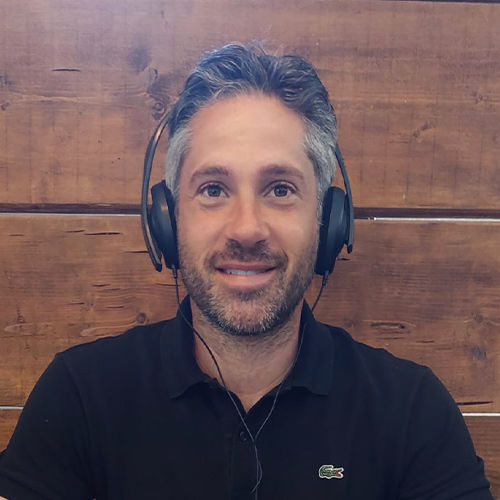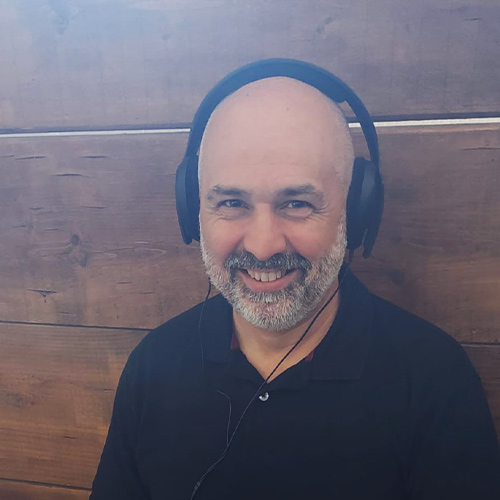 Fabio Ruoto
Italian Red Cross volunteer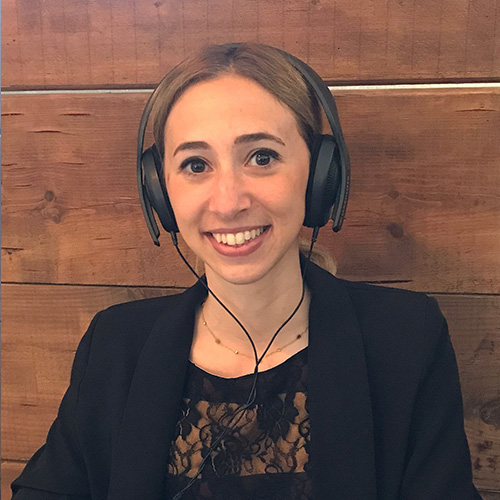 Giulia Lacchini
Accountant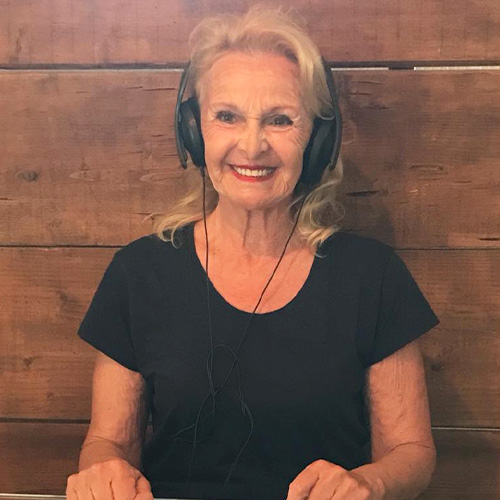 Graziella Nasolini
Retiree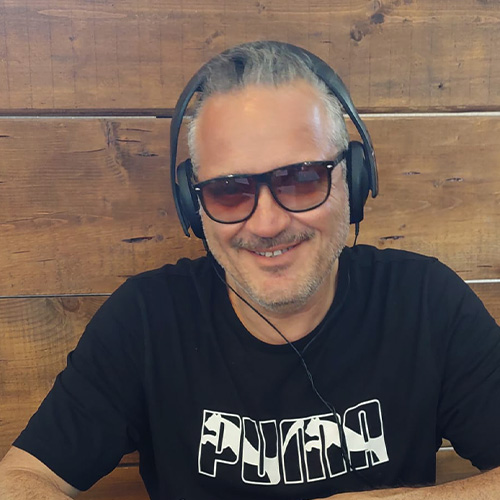 Karsten Braghittoni
Musician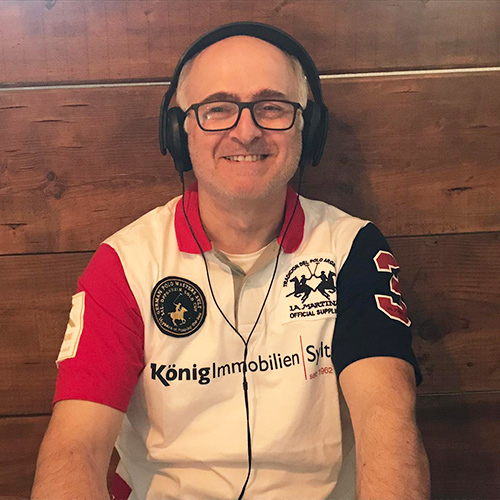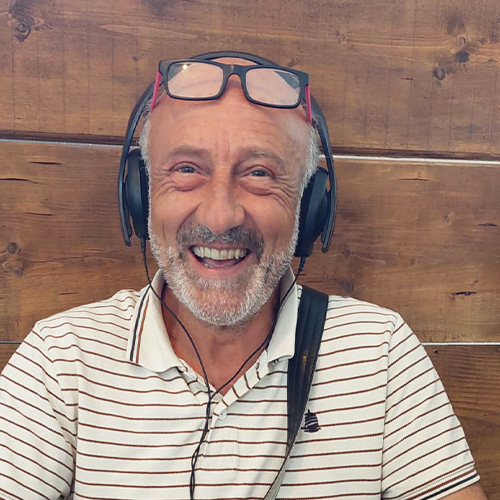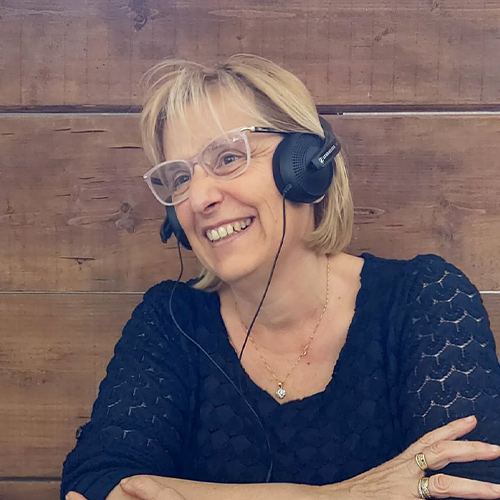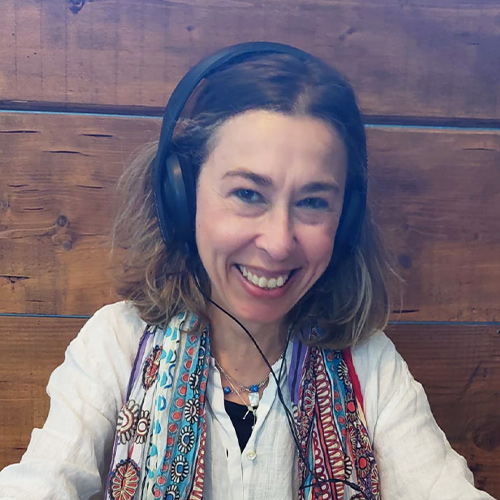 Rossella Mancinelli
Bookseller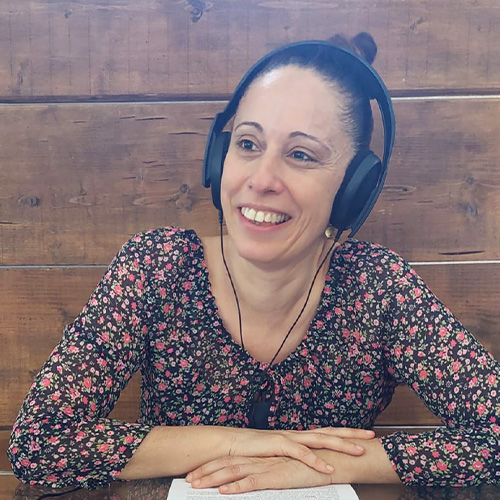 Tatiana Ricci
Cultural Co-ordinator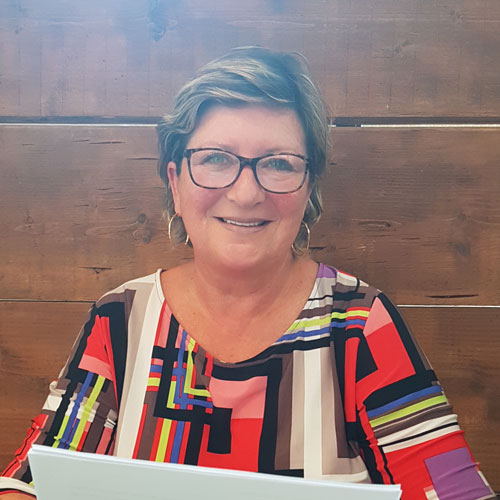 Naomi Colley
Translation and
Audio recordings in English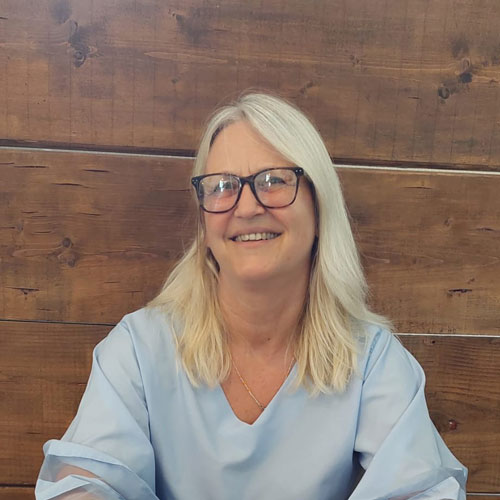 Birgit Neuper
Translation and
Audio recordings in German
The route is a self-guided tour available to everyone free of charge, it can be enjoyed either individually or in groups and at any time of the day.
Following the route could not be easier. Use the map and walk the tour, stop off at the dedicated listening points, each of these bearing our logo and the relative number corresponding to the map. Simply scan the QR Code, sit back and enjoy the audio story.
Audio tracks can be downloaded and listened to via smartphones, tablets, etc. They are available in Italian (recorded by the original storytellers) and as well as English, they are also available in German.
The map, with each of the highlighted dedicated listening points, can either be downloaded from the Heritage Guardians' website or found for free in the main cultural and tourist facilities of this locality.
Created by Formula Servizi Soc. Coop. Conception and realization by Silvia Brecciaroli and Paola Cimatti
Storytelling work by Simona Bodo and Maria Grazia Panigada – (Patrimonio di Storie)
Recording of audio tracks and original music by Arturo Stalteri and Benedetta Annibali
Translation and Audio recordings in English by Naomi Colley
Translation and Audio recordings in German by Birgit Neuper
With thanks for the collaboration and the assistance provided to allow us to create the Heritage Guardians Journey in Cesenatico
Mayor Matteo Gozzoli, Councilor for Tourism and Marketing of the area Gaia Morara, Director of the Cultural Heritage and Activities Service Silvio Mini and the Head of the State Heritage Property Service Nicoletta Lugnani.